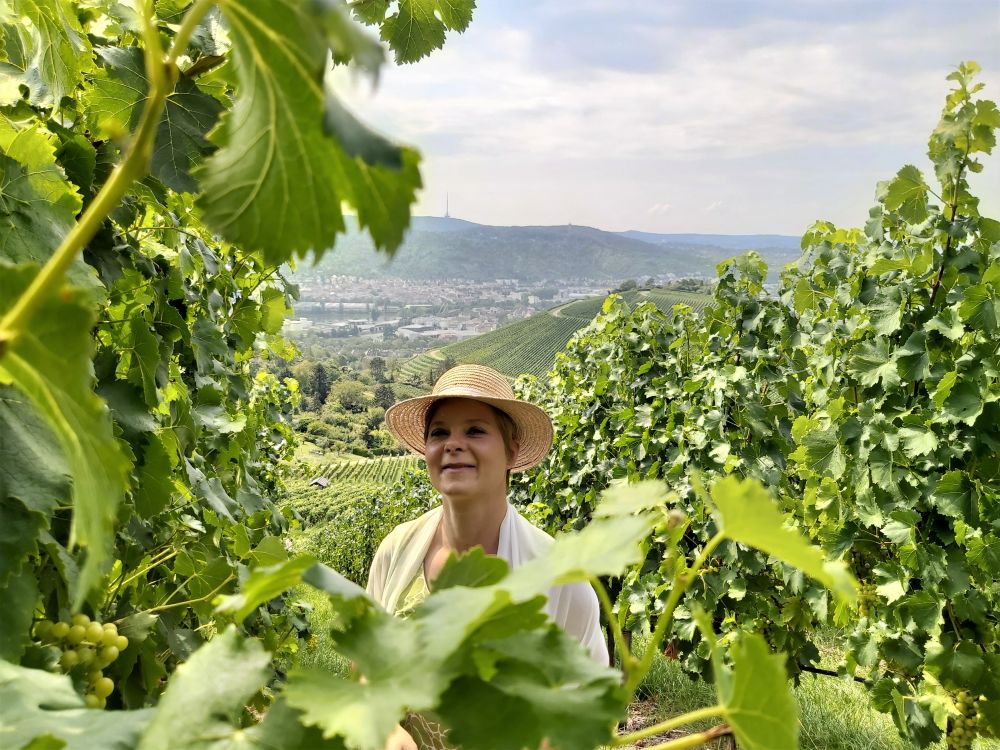 I have always been an independent and open-minded person who loved languages and different cultures.
So, after graduating from school I opted for an apprenticeship as a hotel expert rather than going to university, because I wanted to work internationally; employments in France, GB, Spain and Germany followed suit.
Beginning 2000s I succesfully achieved my Sommelier Dipoloma (CCI) and from this moment onwards it was literally all about wine and I amplified my expertise in various branches of the drinks business: Shop manager of a wine store, Head Sommelier and Restaurant Manager in Michelin Star rewarded restaurants, Coach and Trainer of Master Classes for staff or customers alike, speaker and host on winetastings – a widespread area where I brought my professional skills to perfection.
Driven by an unbroken demand to improve further and to push my own boundaries I finally enrolled with the Court of Master Sommeliers, an institution that holds the most demanding examination of the branche worldwide. Since 2019 I finally bear the title "Master Sommelier".
"For me personally, wine is an incredible lively tool to reach out for people, culture and regional uniqueness. A connective element, that fascinates and that changes dynamically all the time although it can look back onto a history a thousands years old. The ones who are willing and able to let indulgance happen and to share it, too, make the world a happier place. That is exactly what I see in my all daily life, may it be at work, at home or on numerous journeys to wineregions around the globe. Stay curious and never stop learning!"
What else moves me?
Another of my passions is running; it brings inner calm to me and lots of positive energy to be prepared for my projects or an occasional marathon.
My husband and partner who knows exactly how to discuss with me and also supports my decisions unconditionally.
Ornithologist aficionado, tree-hugger and gourmand